What do you do at West Branch Words?
I transcribe recorded interviews for qualitative social research and other projects requiring accurate transcription of recorded speech.
What sort of transcription?
Transcripts may be strict verbatim (as spoken, with ums, ers, repetition, etc.) or intelligent verbatim (more like written English, omitting ums, ers, repetition), based on the individual needs of the researcher.
I complete files as quickly and accurately as possible, but promised turnaround times vary depending on my current workload. With each transcription, I strive for efficiency, effectiveness, and excellence.
Rates are competitive, and vary according to number of speakers, clarity of recording, turnaround time, and other factors.
How does it work?
Researchers share their digital recording files with me, I transcribe them, and I send the transcripts to the researcher. Methods of sharing digital recording and word processing files vary.
I generally work with a contract for each research project, and I invoice for the completed transcriptions based on that contract.
What do past clients say?
"She is amazing, wonderful, accurate, and fast!"
~ Research professor
"By the way, thank you for your hard work on all these transcriptions. It was a lot of work at once. Your accuracy on the focus group interviews was really impressive! I mentioned it to my co-investigator too. We really appreciate your effort to ensure quality data!"
~ Research professor
"You're a joy to work with!"
~ Professor
"Thanks for capturing everything so well. I really appreciate it. We're scheduling additional interviews next week, so hopefully I'll have a few more files coming your way shortly."
~ Postdoctoral research fellow
When can you start transcribing my interviews?
Our collaboration begins now! Contact me me to discuss your project.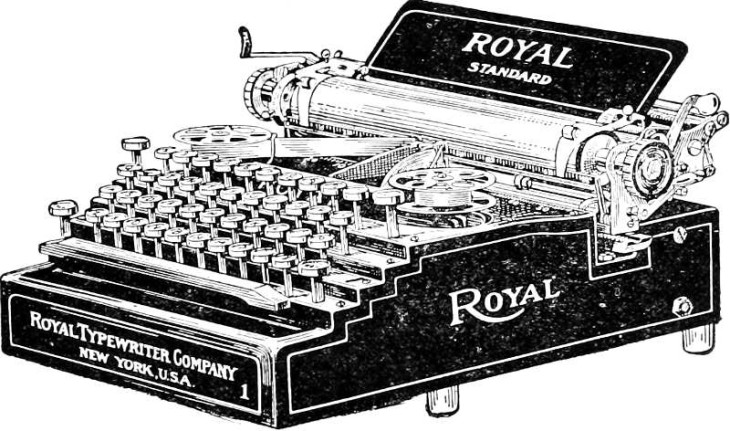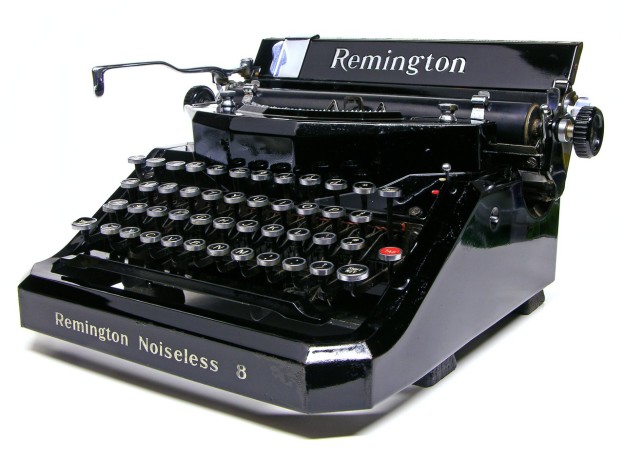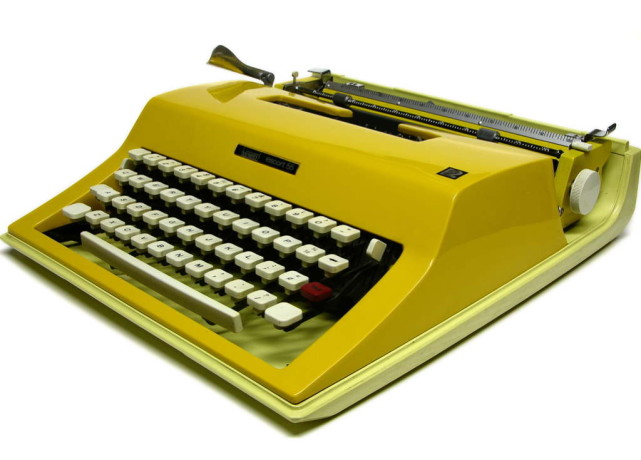 About
I am a free-lance educator with wide-ranging interests. My curiosity has been cultivated during excellent educational experiences (B.A., Bryn Mawr College; M.Ed., University of New Hampshire), decades teaching students from preschool to adults, and wonderfully varied personal and professional pursuits. I especially love the intellectual stimulation of doing transcription for compelling research.